Translations for medicine, bioscience, and clinical trials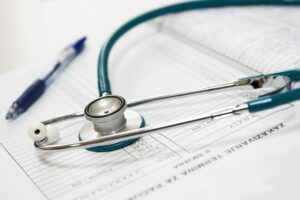 I have completed over 600,000 words of projects in medicine and bioscience. Over the last several years in particular I have translated an extensive number of documents related to clinical trials for a specialist agency in Germany as well as directly for a major contract research organization. I also regularly translate medical reports, CT, MRI, and EKG reports, as well as patents for new medical technologies. I have even helped this year with the marketing of the medical translation and localization services of a large medical translation agency in Germany.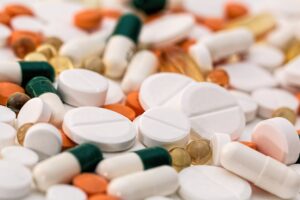 I am particularly proud of my translation of an article about the science of anti-aging research for the 2018 St. Petersburg International Economic Forum. The central part of the article contains a technical discussion of cellular biology and the science of stem cells. Please judge the quality of my translation for yourself.