Academic editing and translation services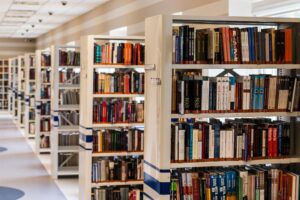 I have helped graduate students and faculty members translate and edit their theses, dissertations, and articles. Since 2015 I have translated entire issues of academic journals, including Russian Education & Society, Russian Studies in History, and Problems of Economic Transition, for Taylor and Francis in the social sciences and humanities. I would he happy to direct you to recently published scholarship that I have translated (see, e.g., 1, 2, and 3). I previously worked for ProQuest in a similar capacity before they closed their stateside office that handled the translation and abstracting of Russian-language scholarship.
I can edit your existing English manuscript, including ensuring that it complies with the requirements of a particular style manual. I can also translate it from German or Russian. Please get in touch with me at kenny at cargilltranslations dot com, and I will provide you with a free quote for your project.